Escape
The exclusive selection
High standing villas marketed at Villa Prestige Antilles and nowhere else.
HOLIDAY RENTALS IN GUADELOUPE
Villa Prestige Antilles offers you a wide choice of prestigious rentals in Guadeloupe, Martinique and Saint Barth. Each luxury rental has been carefully selected to guarantee you an unforgettable holiday in the Caribbean. Do not hesitate to contact us by phone or by filling in the contact form, and we will propose you a villa adapted to your desires.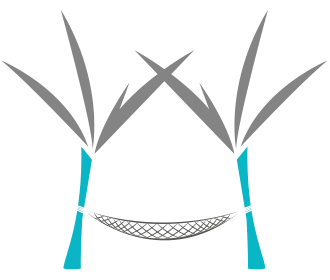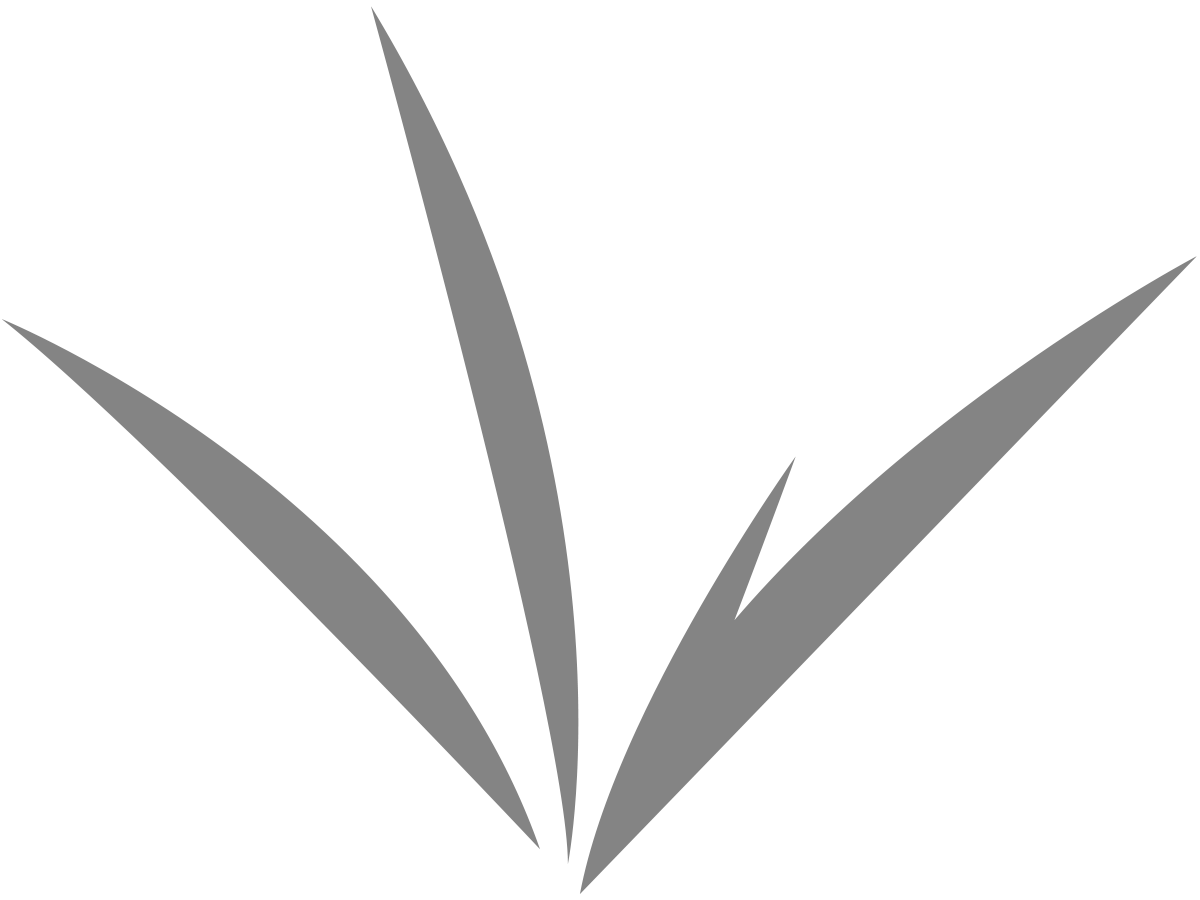 Live the experience
Wake up facing the sea
For an unforgettable vacation
Records
What are thinking our clients
about their stay into our villas
Wonderful family stay in the villa Calliandra, everything is though for your vacation to be successful. This contemporary villa, great comfort and very well fitted, benefits from an exceptional sea view. Our exchanges with Blandine were fluent and very pleasant. Very responsive, she met our expectations and her advice was precious to us. At our arrival, we also appreciated the little attentions. we wholehearted recommend this agency !
Another unforgettable stay in Guadeloupe. The departure was a heartbreak! the villa is just splendid and very large for everybody. There are all the essentials to relax in peace and quiet. The view from the villa is magic and you will be very impressed ! Nothing to say about the villa's cleanliness it was spotless. I also thank Manon and Blandine to have been attentive to me because we were worried about the health situation and yet everything went very well ! We are eager to come back we already miss Gwada !
An formidable team, Manon exceptional as much throught her professionalism as throught her attention, her kindness and her coutesy... An amazing location, a villa such as a well-being cocoon, an absolute pleasure moment, a splendid view, an excellent comfort, what to say otherwise this villa is to recomend to take the most of a real relax moment in the West Indies Thank you all. Barbara from Belgium.
We call on Villa Prestige Antilles, which besides to have quality selection in terms of villa's rental, bring advices and recommendations to us. We deeply recommend this agency for your stays in the West Indies!
I have been using villa prestige services since 2018, and I am fully satisfied. I am mainly followed by Blandine, pleasant, professional, reactive, and she knows how to build customer loyalty. There is nothing negative to report, so far everything is great!
Attentive listening, efficiency and above all kindness. My six experiences with Villa Prestige Antilles have all been a pleasure!
Rent out your villa
You own a high-standing real estate property and would like to offer it for rent ?
Partners
They trust us
And we thank them